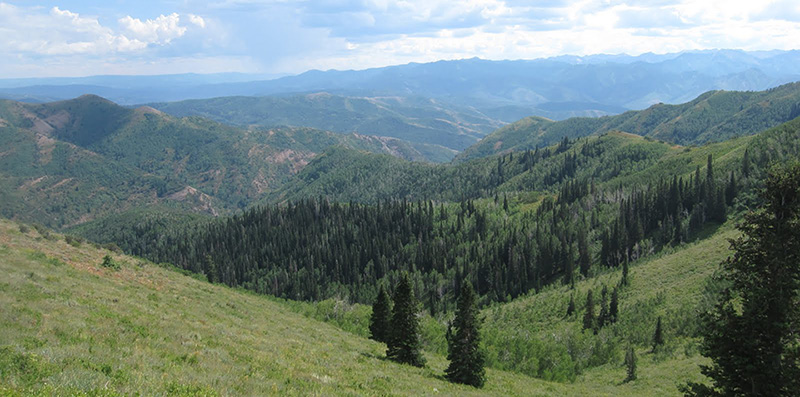 Dana Gard discusses the new course
Trail Runner Nation talks to AR50 course creator Dana Gard. Listen below.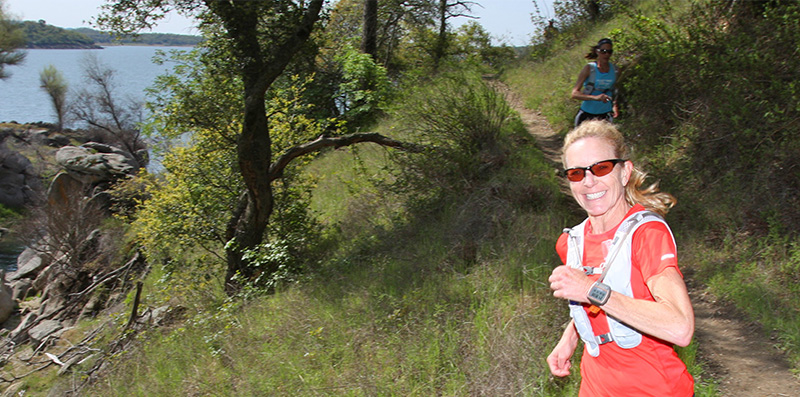 Updates
At 6:00am on Saturday, April 2nd, 2022, the American River 50 Mile Endurance Run AND the American River 25 Mile Run will return (starting at 7AM), and we hope to see you there.
We're back!! And we will have brownies!!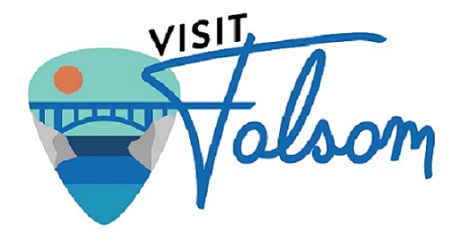 Letter from the Folsom Tourism Bureau
Welcome to Folsom! We are so glad you are here! We hope you enjoy Folsom's many amenities including... View letter.