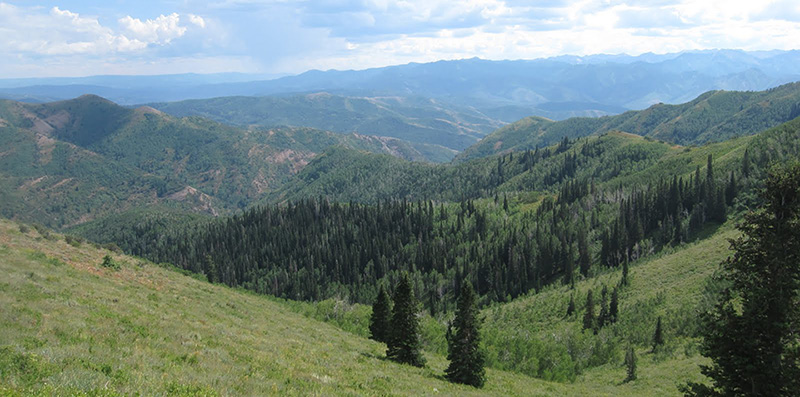 Dana Gard discusses the new course
Trail Runner Nation talks to AR50 course creator Dana Gard. Listen below.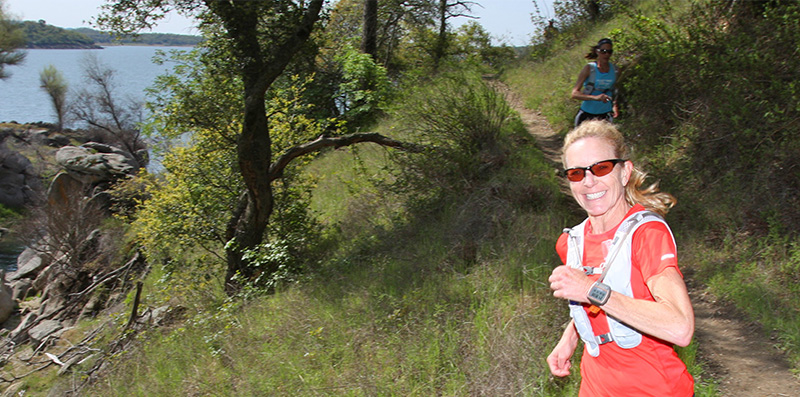 Updates - March 24, 2021
As near as we can tell, the American River 50 was the first high-profile ultra forced to cancel when the pandemic began wreaking havoc in April last year. Cancelations were not yet commonplace, and it was a bruising experience for the runners and our organization. But we're all about endurance, aren't we? Head down, grind it out, right?
At 6:00am on Saturday, May 8th, 2021, the American River 50 Mile Endurance Run will return, and we hope to see you there.
We're back. And we have cookies/brownies!!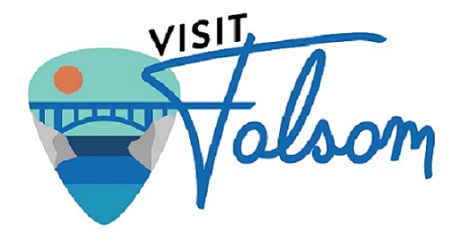 Letter from the Folsom Tourism Bureau
Welcome to Folsom! We are so glad you are here! We hope you enjoy Folsom's many amenities including... View letter.