Lodging
---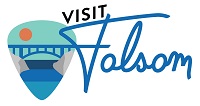 Welcome to the City of Folsom and the new start line of the 41st Annual American River 50 Mile Endurance Run! We invite you to explore all of the outdoor recreation, attractions, fine dining and shopping that Folsom has to offer. Visit http://www.visitfolsom.com.
All of our AR50 guests staying at our Folsom Hotels will receive:
Welcome Package
Complimentary shuttle to the race start at Brown's Ravine Marina - see below for locations
When booking...
Be sure to ask for the AR50 rate to get the special room prices.
Be sure to ask about deposits and refund policies as they may vary from hotel to hotel.
---
Hotels: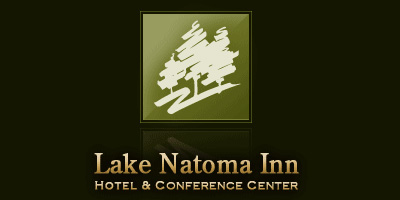 AR50 Host Hotel
Lake Natoma Inn
702 Gold Lake Drive
Folsom, CA 95630
(916) 932-2751
Click here for reservations
2 Queen Beds from $129, Executive from $129, King from $129
Rates good thru April 1, 2019
Shuttle leaves from hotel at 4:15AM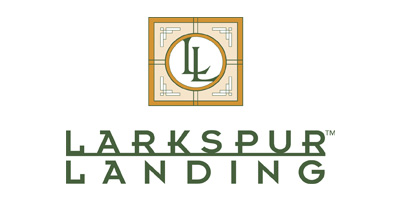 Larkspur Landing
121 Iron Point Road
Folsom, CA 95630
(916) 355-1616
Click here for reservations Studio is $119
Executive One Bedroom Suite $139
Good thru March 15, 2019
Shuttle leaves from Hilton Garden Inn hotel at 4:15AM (hotels are adjacement to one another)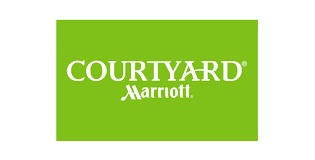 Courtyard by Marriott
2575 Iron Point Road
Folsom, CA 95630
(916) 984-7624
Book your group rate at the Courtyard By Marriott Folsom Rates from $139
Must reserve by: April 1, 2019
Shuttle leaves from Whole Foods parking lot (270 Palladio Parkway, Folsom, CA, 95630) at 4:15AM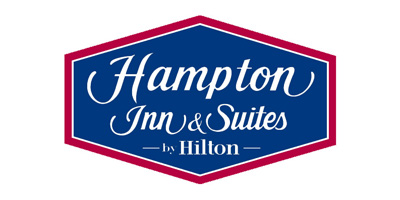 Hampton Inn and Suites
155 Placerville Road
Folsom, CA 95630
(916) 235-7744
All rooms have our signature Hampton Cloud Nine bedding, microwave and mini refrigerators flat screen LCD TV's with HBO channels, FREE WiFi, coffee makers, iron/ironing boards and hairdryer

King from $116 or King Suite from $134
Double Queen from $129
2019 Rates good until March 27th or until sold out
Shuttle leaves from Whole Foods parking lot (270 Palladio Parkway, Folsom, CA, 95630) at 4:15AM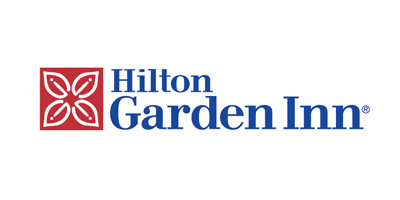 Hilton Garden Inn
221 Iron Point Road
Folsom, CA 95630
(916) 353-1717
Click here for reservations
Two Queen Beds or Single King - $129 for 2019
Shuttle leaves hotel at 4:15AM

Residence Inn by Mariott
2555 Iron Point Road
Folsom, CA 95630
(916) 983-7289

***Property currently being renovated - there is no special pricing for 2019 ***

Shuttle leaves from Whole Foods parking lot (270 Palladio Parkway, Folsom, CA, 95630) at 4:15AM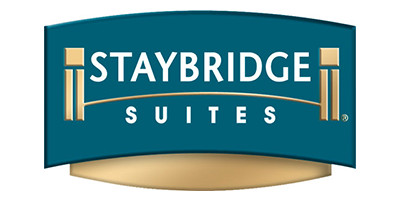 Staybridge Suites
1745 Cavitt Drive
Folsom, CA 95630
*Studio King Suite - $127/night, 2 Queen Beds from $137
Click here for 2018 reservations